Christophe Robin Detox
For a fresh and light start to spring, Christophe Robin has enhanced his iconic detox ritual with a new addition; the detangling gelee with sea minerals, combined with the cleansing purifying scrub with sea salt, this duo forms the perfect detox treatment.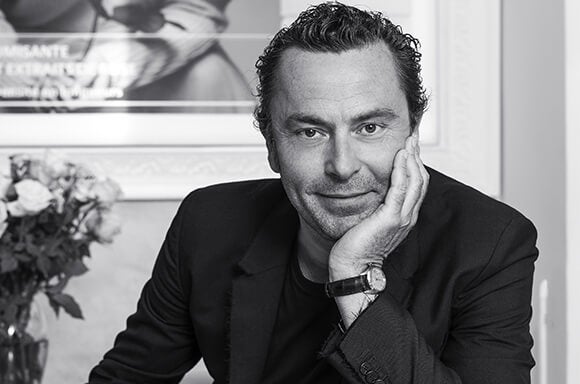 TIETOA BRÄNDISTÄ
Christophe Robin, 20-vuotta värjäysalalla toiminut kärkimenestyjä loi vuonna 1999 hiustenhoitomerkkinsä valitsemalla tehokkaita ja luonnollisia ainesosia tekemään pitkäaikaisia tuloksia. VAPAA Parabeeneista, silikoonista, SLES -ja oxidanteista.
OSTA NYT