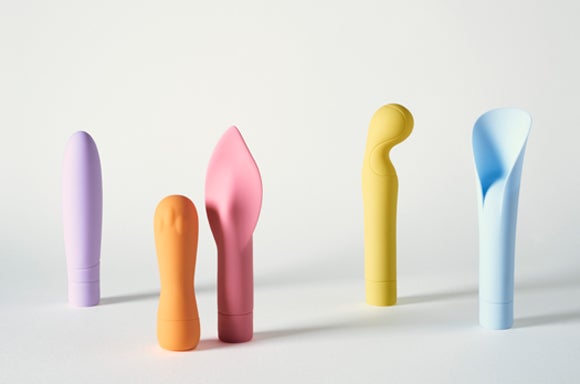 Tietoa brändistä
The Smile Makers collection of vibrators and lubricants are 100% designed for the female experience. With extensive research on female sexuality, we have developed elegant products and pleasure-positive education to better understand our bodies and unleash our true pleasure potential.
OSTA NYT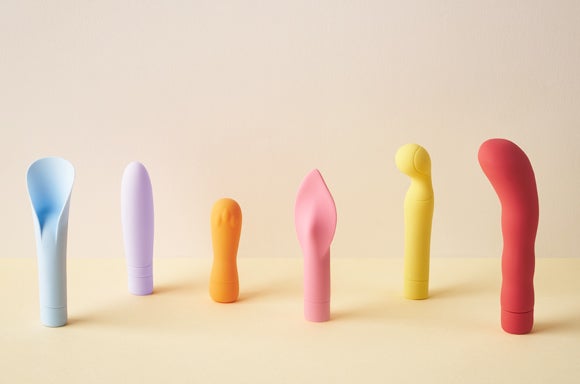 Miten valita sinulle juuri sopivin
Tarvitsisitko apua valinnassa? Tämän testin avulla tiedät paremmin, mikä sopisi sinulle!
Tee testi